2021 marked the 40th Anniversary of The Religious Coalition.
In 1981, a group of 50 Religious congregations, civic groups, and local agencies came together to address the challenges of homelessness and poverty in Frederick County. The Coalition's initial mission was to serve as a safety net for those in need of emergency shelter. The mission evolved to include programs that support people as they move beyond crisis and regain control of their lives. By 1998, services included energy and prescription assistance and financial support with security deposits.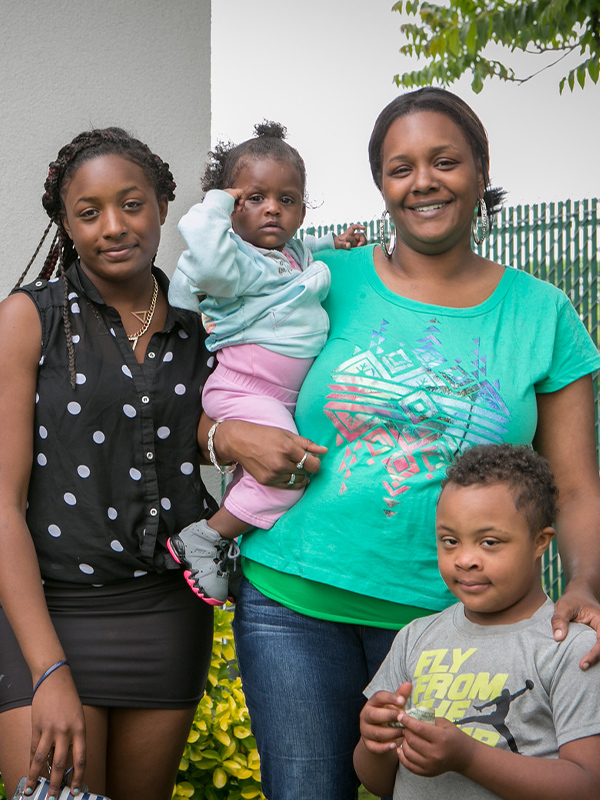 The Religious Coalition is officially founded in June  

The first food banks are established.  Between 1981 and 2001, six more would become a part of the Coalition's network of food banks to support the County.
Boy Scouts hold a "Scouting for Food" drive to support The Coalition's clients
The Cold Weather Shelter opens at Evangelical Reformed United Church of Christ
A Fuel Fund is established with support from the State of Maryland
The Coalition's first office opens in Kemp Hall on East Church Street
Mike Watterson becomes the Coalition's first part-time Director
Ben Davis becomes the Coalition's first full-time Director
The Cold Shelter moves to a city-owned building
Rev. Brian Scott is named Executive Director
The permanent Alan P. Linton, Jr. Cold Weather Shelter opens on Degrange Street in downtown Frederick

Offices move to the Federated Charities Building
New offices for the Coalition open on East Patrick Street
The Coalition hosts 11 families displaced by hurricane Katrina

The Children's Christmas Assistance Program is established
The Alan P. Linton, Jr. Client Support Center on Degrange Street opens
The Cold Weather Day Shelter program is launched
The Coalition becomes the point of entry for residents facing evictions and housing emergencies
Alan P. Linton, Jr. Cold Weather Shelter transitions to become a year-round Emergency Shelter

The Emergency Family Shelter is established. Evangelical Reformed United Church of Christ is

the first congregation to host the families
The Alan P. Linton, Jr. Resource Center is established as a day site for the Emergency Family Shelter
Nick Brown becomes Executive Director

The Community Garden is established in partnership with Hood College's Frederick Food Security Network
White-Hayward Farmhouse is acquired to serve as the future site of the Emergency Family Shelter
The Getting Ahead program is established to support clients as they work towards self-sufficiency
The Coalition celebrates 40 years serving the Frederick County Community.
The new Emergency Family Shelter on Hayward Road opens.