The 27th Annual Linda Keller Delauter Memorial Golf Classic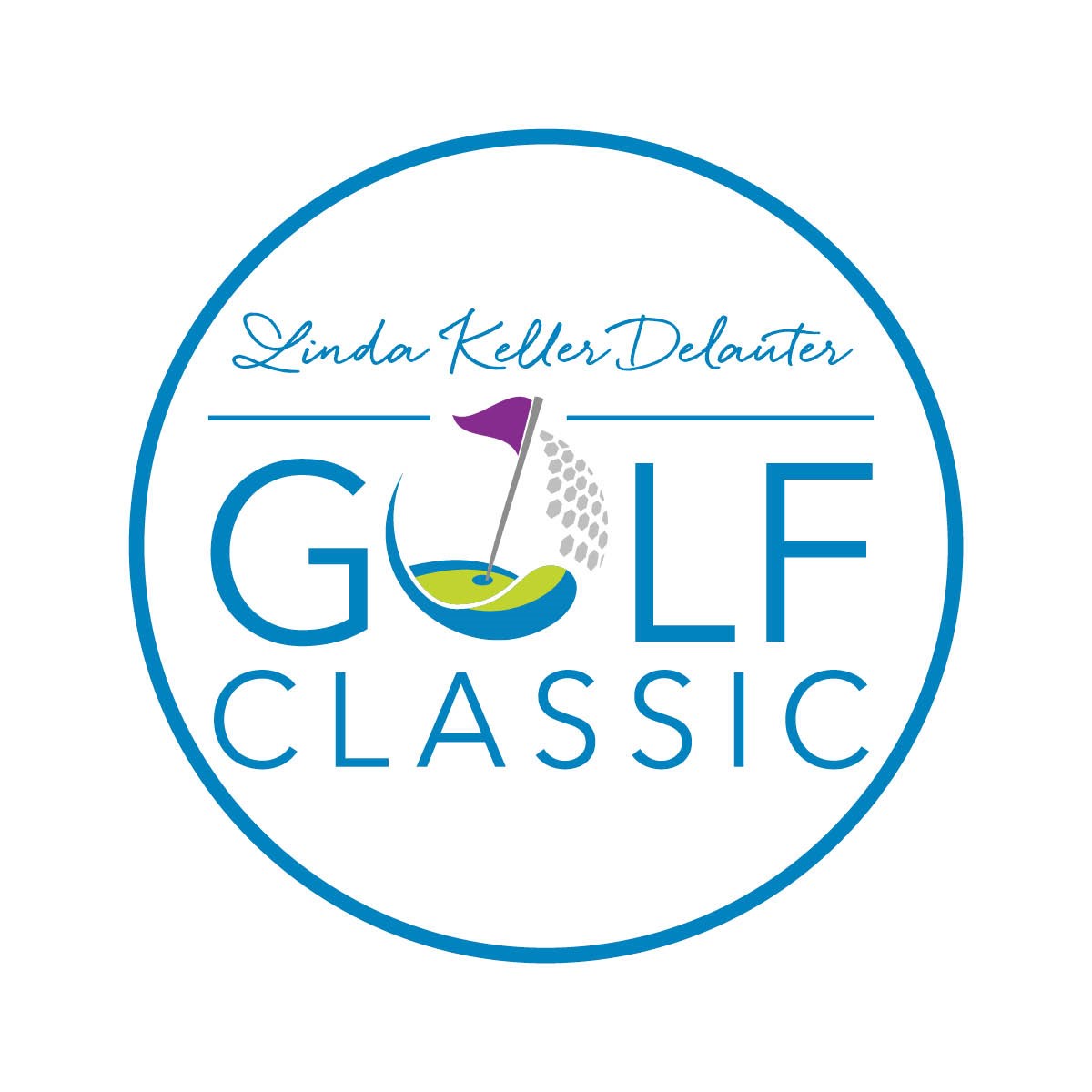 Beaver Creek Country Club, Hagerstown
9535 Mapleville Road, Hagerstown, MD 
Wednesday, September 13, 2023
Day of Schedule:
11:00am
Registration

and Boxed Lunch
12:00pm
Tee Off
Celebrating The Life Of Linda Keller Delauter
Every year we come together to honor the memory of Linda Keller Delauter. Linda lived her life with a passion to help the less fortunate. She also loved gardening, golfing, and her family – especially her grandchildren. Linda was a FCPS school bus driver for 25 years and beloved by her students. She was very active in her Church, Grossnickle Church of the Brethren where she served as a Deacon, Bible School Director, Kids Club Director, and was active on many other committees.
Created by friends and family, The Linda Keller Delauter Memorial Golf Classic celebrates Linda's life by raising money to support the work The Religious Coalition is doing for the homeless and at-risk homeless in our community. 
The Linda Keller Delauter Memorial Golf Classic has raised close to $500,000 over the past 26 years to help those most in need in Frederick County.
Space is going fast!
Please contact Meg Kula, Director of Philanthropy, at mkula@rcehn.org or call 301-631-2670, extension 117 for availability.