Backpacks for Bright Futures

Education is the foundation of a child's future success in life – it can be the largest barrier to getting out of poverty.
That is why the Coalition is partnering with the Rotary Club of Carroll Creek to raise funds to supply students attending Frederick City Feeder Schools with backpacks for the 2023 -2024 academic year.  You can help us ensure Bright Futures to students in our community.
We are seeking a total of $16,000 to purchase backpacks for students attending schools in Frederick City. To date we have raised $8,000 towards our goal – We are seeking $8,000 to close the gap!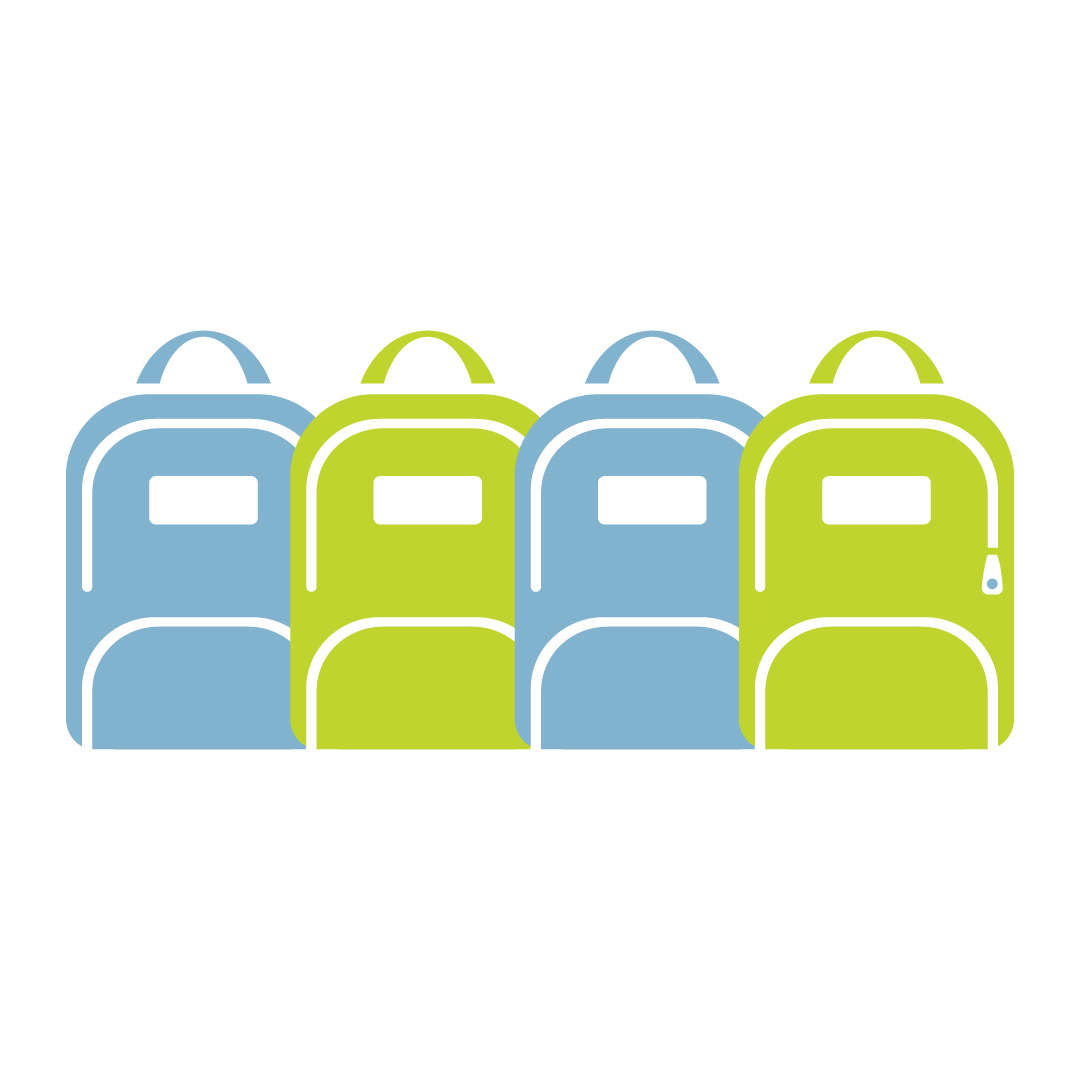 A gift of
$30.00
will purchase 4 backpacks.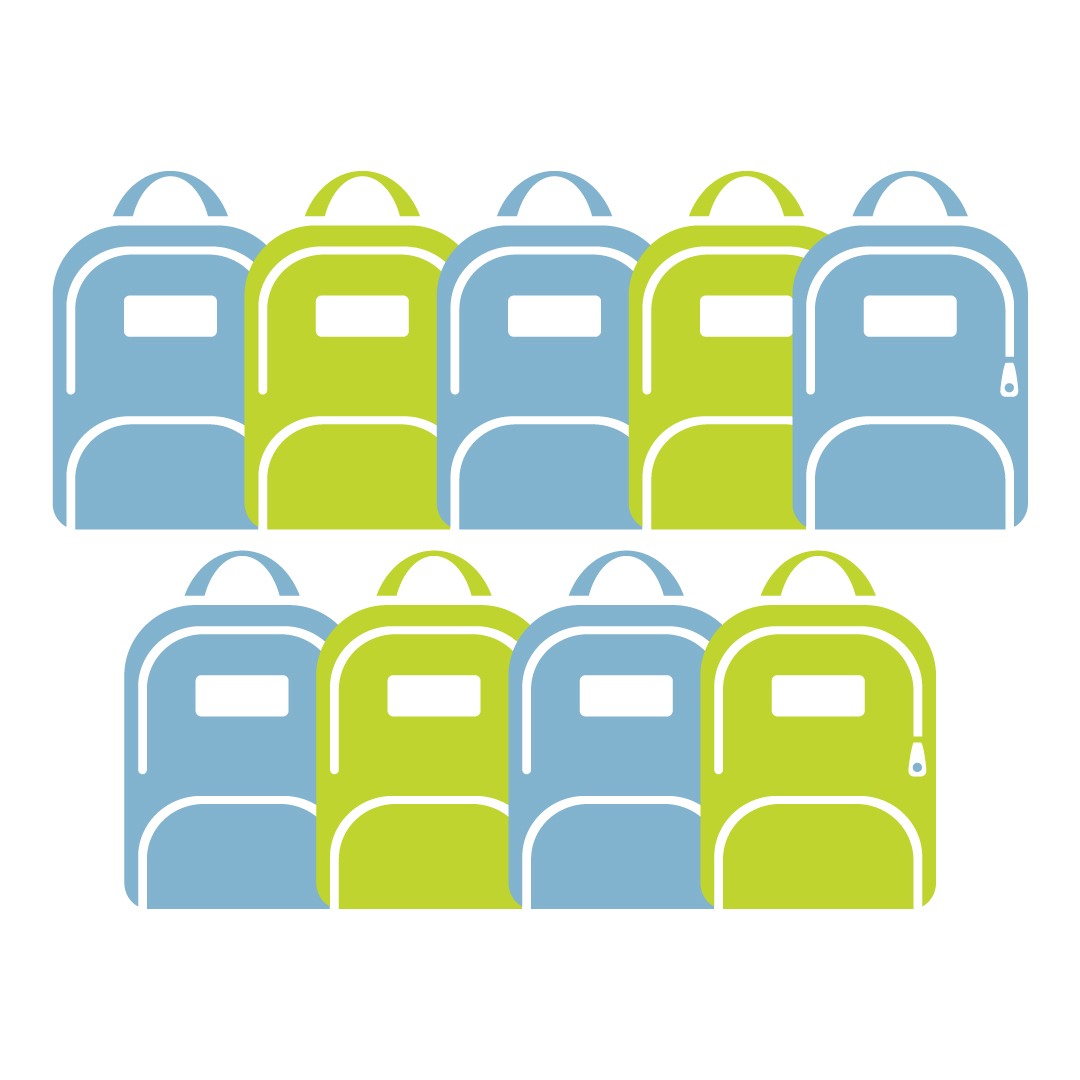 A gift of
$75.00
will purchase 10 backpacks.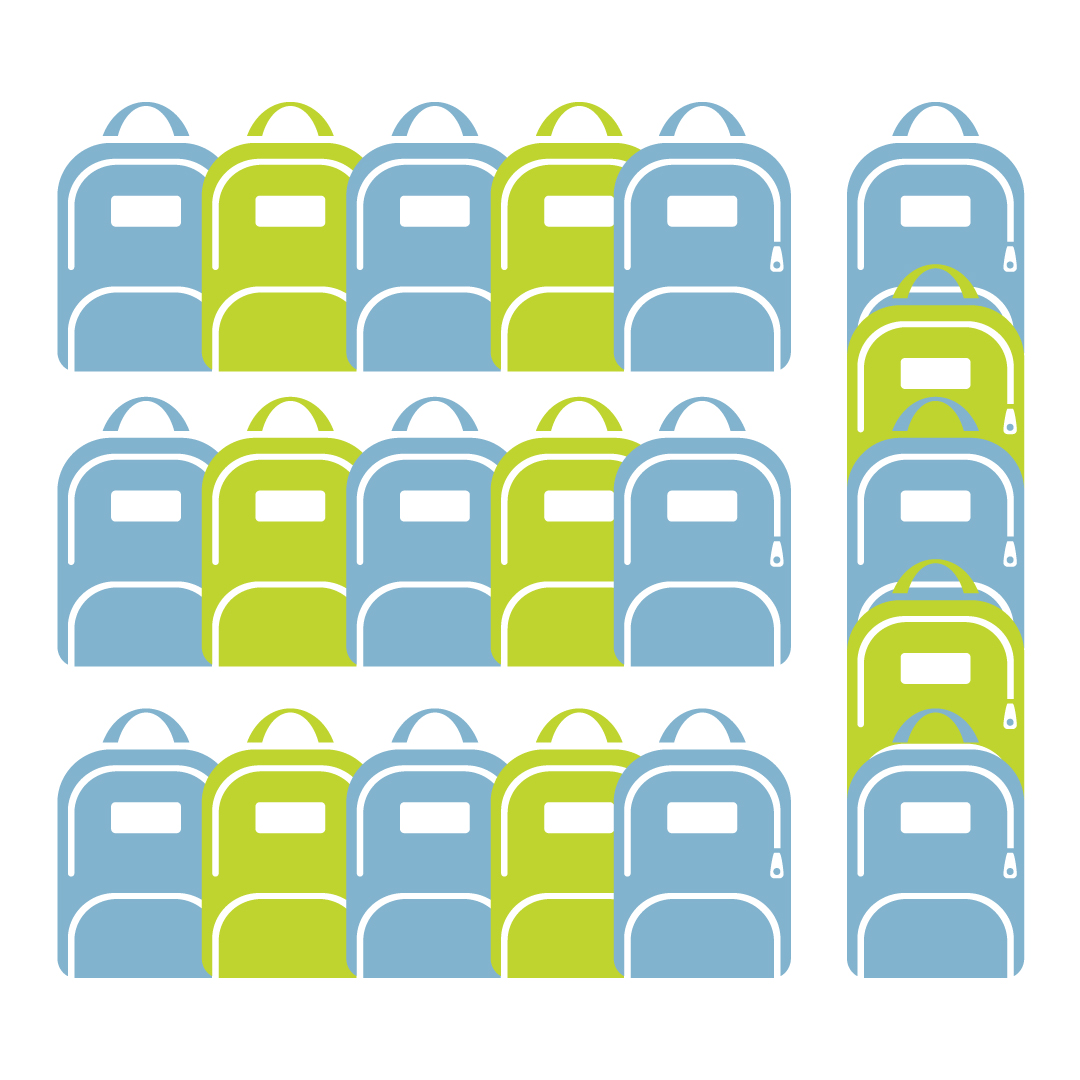 A gift of
$150.00
will purchase 20 backpacks.
Amazon Wishlist:
Purchase your backpack directly from Amazon and have it sent to The Religious Coalition. 15" and 18" backpacks with laptop sleeves are preferred.
To Donate Backpacks, please contact Colleen Baldree at 301-631-2670, ext. 103. Please note that we are not able to accept used backpacks.
Backpacks and School Supplies for Students attending Frederick City Feeder Schools will be distributed on August 2, 2023 at the Church of Jesus Christ of the Latter-Day Saints, 199 North Place, Frederick, MD 21701.
Stay tuned for more information.
Proof of address demonstrating residence within the City of Frederick will be required. Eligible Students Must Attend One of the Following to be eligible:
Frederick High
Crestwood MS
Butterfly Ridge ES
Orchard Grove ES
West Frederick MS
Hillcrest ES
Lincoln ES
Parkway ES
Whittier ES
Gov. Thomas Johnson High
Gov. Thomas Johnson MS
North Frederick ES
Spring Ridge ES
Monocacy MS
Lewistown ES
Monocacy ES
Waverley ES
Yellow Springs ES
Tuscarora High
Ballenger Creek MS
Ballenger Creek ES
Carroll Manor ES
Orchard Grove ES
Tuscarora ES
Crestwood MS
Ballenger Creek ES
Lincoln ES
Tuscarora ES
Backpacks for Bright Futures is joining forces with United Way of Frederick County and other community partners to support the Frederick County Public Schools in providing backpacks and school supplies for the 2023-2024 school year.
United Way of Frederick County's Stuff the Bus will focus on school supply collection, while the Religious Coalition is focusing our efforts on collecting backpacks. with both organizations collecting physical items as well as funds to purchase the respective items.