We can't fulfill our mission without our volunteers! We are grateful to our team of volunteers who give the gift of time.
Whether you are available for just a day or are looking for a long-term volunteer opportunity, you can make a valuable contribution. We have a variety of volunteer opportunities available for individuals as well groups and corporate partners.
In addition to on-site projects, a wonderful way to help our families as a group is to host a drive or put together care kits with items our families frequently request and will have a need for while in our program and once in permanent housing.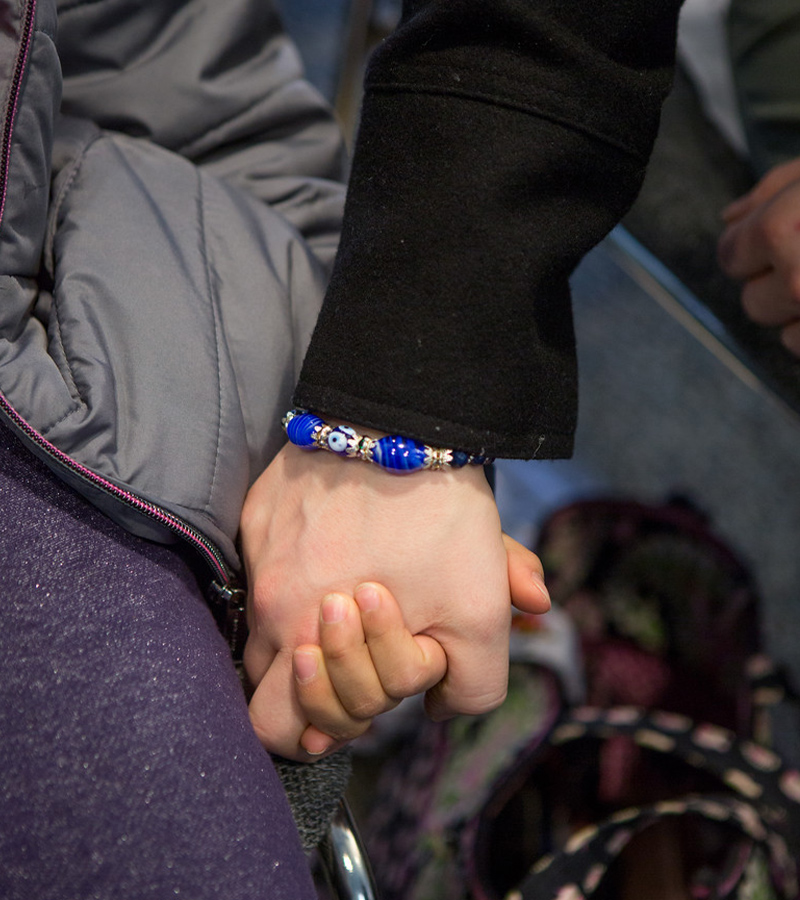 How do I apply?
If you are interested in becoming a volunteer, fill out the online form below. A staff person will reach out to you. We appreciate your interest!