The Religious Coalition Campaign
for a New Emergency Family Shelter
In a perfect world, no family would experience hunger, medical care would be available to all, and every family would know the security of a permanent home. However, for thousands of families in Frederick County, the reality is far different.  
Since 2014, The Religious Coalition has offered the only Emergency Family Shelter in Frederick County to help families in need. For the past six years, benevolent congregations and a strong network of volunteers have hosted families on a rotating basis.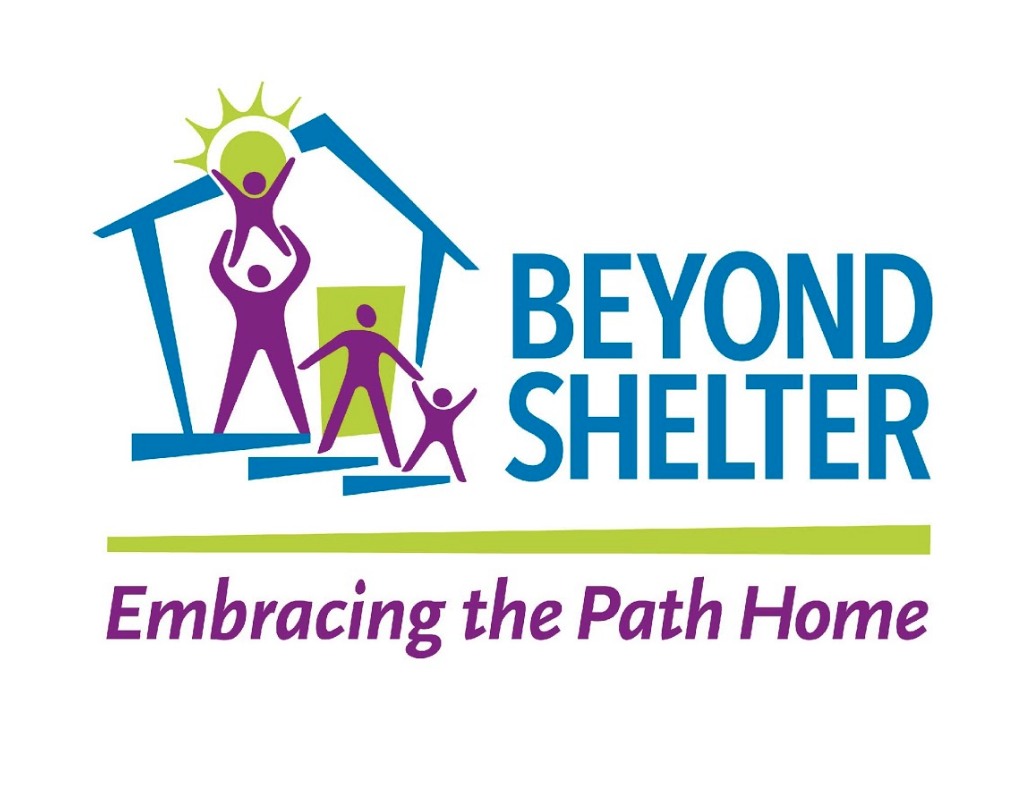 The time has come for a permanent home for the Emergency Family Shelter.
The Religious Coalition has purchased the 8,300 square foot White-Hayward Farmhouse on Hayward Road in Frederick. The Beyond Shelter Campaign will allow us to renovate the house, to create a permanent family shelter, and expand our supportive services. Our goal: keep families together and return them to permanent housing.
Our new shelter will help us ensure that our families
succeed
.
What does success look like?  Families will leave our program with secure housing, employment, and the tools needed to remain self-sufficient.  We want our families to embrace the path home. 
Within the four walls of our new shelter, parents will know where their children will be sleeping that night. Mom and Dad can cook dinner for their family in the kitchen and sit down and enjoy their meal together in the dining room. This normalcy is what makes a house a home.
The White-Hayward farmhouse will offer the stability that families experiencing homelessness sorely need. Conveniently located, our new Emergency Family Shelter will provide temporary housing and supportive services for up to ten families.  The new shelter will include family suites with personal bathrooms, laundry rooms, a large community kitchen and living area, counseling rooms, and a children's playroom.
Our compassionate staff will provide integrated case management and support to assist them in achieving their goals of securing permanent housing and a road map out of poverty.
Make your contribution to the Emergency Family Shelter
Project Timeline
We will begin renovations in January 2021. Our goal is to celebrate the Grand Opening in the first half of 2022.
Our Campaign Goal: $3.5 million
We are seeking the generous support of the Frederick Community to make the new shelter a reality. $3.0 million will cover the property, subdivision, architectural and renovation costs, and the first year of operating expenses. $500,000 will be used to establish an endowment fund to support ongoing programs and building maintenance.
For More Information
If you want to help families impacted by homelessness embrace the path home, contact Meg Kula, Director of Philanthropy at 301-631-2670, extension 117 to learn more about giving and naming opportunities.  
Beyond Shelter Campaign Committee
Pastor Barbara Kershner Daniel, Co-Chair
P. Gregory Rausch, MD, Co-Chair
Shelley Aloi
Jim Olson
David Rogers 
Dan Schiffman
"With the vital investment by the County and generous donors in our community, the establishment of a new emergency family shelter program is becoming a reality. With this new shelter, we can keep families together and work towards our goal – returning families to permanent housing."
—
Nick Brown
Executive Director
"Sue and I recognize the tremendous needs of homeless families in our community, and are happy that we are able to promote the development of a permanent family shelter with a major gift. By so doing, we provide hope and support as we respond to the Lord's call in Matthew 25."
—
P. Gregory Rausch, MD
Beyond Shelter Campaign Co-Chair
"We have a rare opportunity to make a real difference in the lives of our neighbors and their families. We believe that now is the time to express our faith and live out our values by supporting the Beyond Shelter Campaign. We know that there is no greater privilege than investing in the lives of families as they learn and grow."
—
Fred and Fran Wenner
Campaign Contributors
"Evangelical Reformed United Church of Christ has supported the Religious Coalition from its founding and is pleased to provide a leadership gift in support of the new family shelter. This project will provide consistent and reliable accommodations for families in need of emergency housing and support as they work towards a future filled with new life and hope." 
—
Rev. Dr. Barbara Kershner Daniel, Senior Pastor, and Beyond Shelter Campaign Co-Chair
Make your contribution to the Emergency Family Shelter