Businesses support us by sponsoring events and programs. Support directly benefits our clients by allowing us to fulfill our mission.
For current sponsorship opportunities please contact
Meg Kula, Director of Philanthropy, at mkula@rcehn.org or call 301-631-2670, extension 117.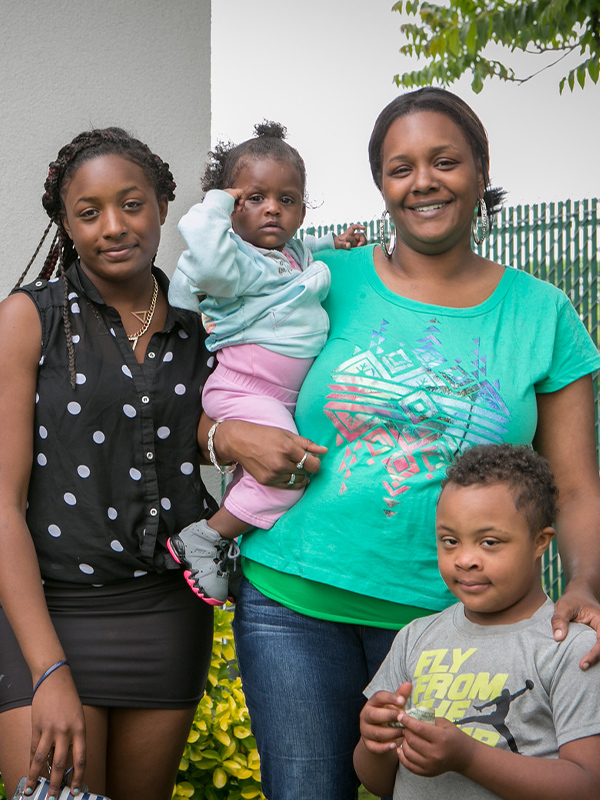 2020 Business Sponsors of $1,000 and above:
Buckingham Choice/Acts Retirement Life Communities
Superior Steam-Cleaners, LLC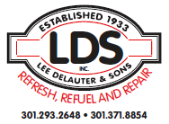 DINNER SPONSOR
Woodsboro Bank
REGISTRATION SPONSOR
The Frederick Spires Group at Morgan Stanley
PUTTING GREEN SPONSOR
Abeles Flurie Wealth Management
Basil Grossnickle Inc.
Radcliffe Realty Group