Our foundation partners ensure we can fulfill our mission and elevate our impact.
Foundation investment in our core operations and programming is critical to our success. Grants give us the opportunity to evaluate our successes and challenges. These collaborations strengthen our ability to provide our clients with the resources they need to escape the effects of poverty. We recognize the following foundations for their support.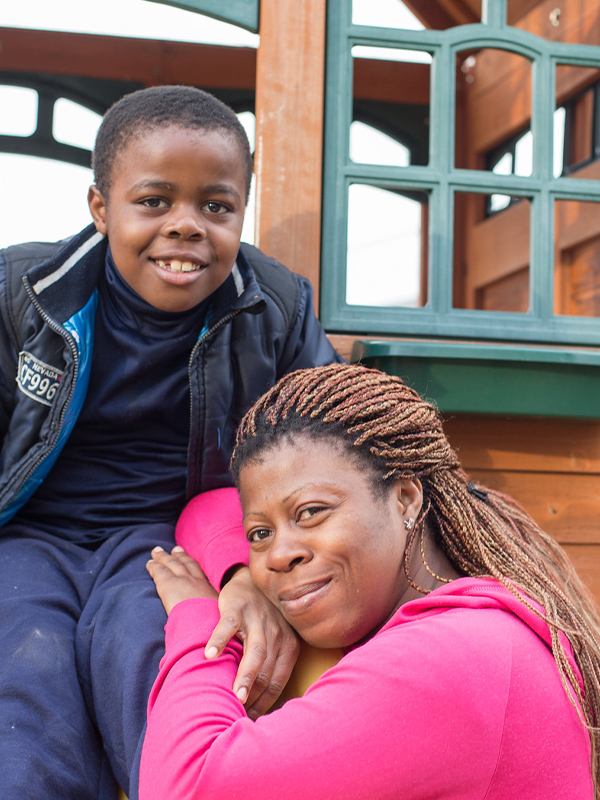 The Community Foundation is dedicated to connecting people who care with causes that matter to enrich the quality of life in Frederick County now and for future generations.
Delaplaine Foundation, Inc., is a private family foundation based in Frederick, Maryland, dedicated to the enrichment of communities and families within Maryland, nearby states, and the District of Columbia.  They support programs to strengthen the arts and sciences, historical preservation, educational advancement, spiritual enlightenment and well-being.
G. Frank Thomas Foundation
The G. Frank Thomas Foundation stems from the Thomases of Frederick Trading Company. Charlie Trunk, a venerable Fredericktonian, was the President until his passing in 2019. The Foundation has supported many local organizations, with a focus on the health and well-being of Frederick County's low-income and poor seniors.
The Harry and Jeanette Weinberg Foundation, one of the largest private charitable foundations in the United States, is dedicated to meeting the basic needs of people experiencing poverty. In 2020, the Foundation will provide approximately $130 million in grant activity supporting nonprofits, primarily in the US and Israel, which provide direct services in the areas of Housing, Health, Jobs, Education, and Community Services. Grants support organizations that serve a range of populations, including older adults, women at risk and their children, people with disabilities, and veterans, as well as the Jewish community.
The Ausherman Family Foundation is a private family philanthropic organization established in 2006 to fulfill the family's vision for Frederick County, Maryland. Marvin Ausherman envisioned a simple, place-based Foundation that would directly support the community he lives in.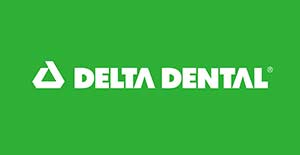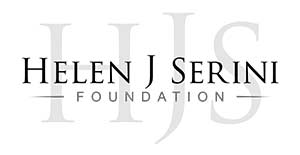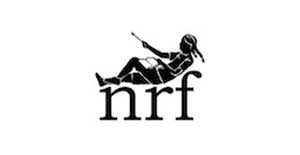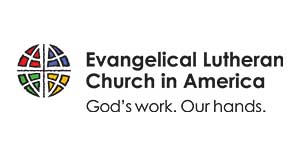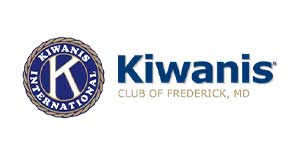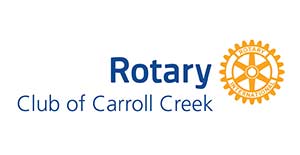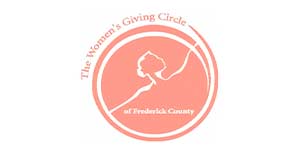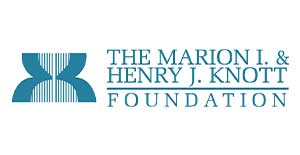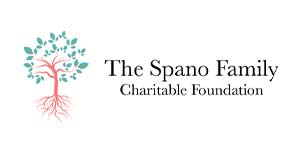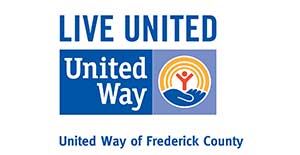 Covid-19 Philanthropic Funders Collaborative
Frederick Area Ministerial Association, a component of the Community Foundation of Frederick County
Frederick Mutual Insurance Company, a component of the Community Foundation of Frederick County
George L. Shields Foundation
Joseph D. Baker Fund
The Laughlin Family Fund, a component of the Community Foundation of Frederick County
Love of Christ Foundation
Maryland Affordable Housing Trust
Patrick and Sharon Linton Family Fund, a component of the Community Foundation of Frederick County
William E. Cross Foundation, Inc.