"Alone we can do so little; together we can do so much."
– Helen Keller, Author and Advocate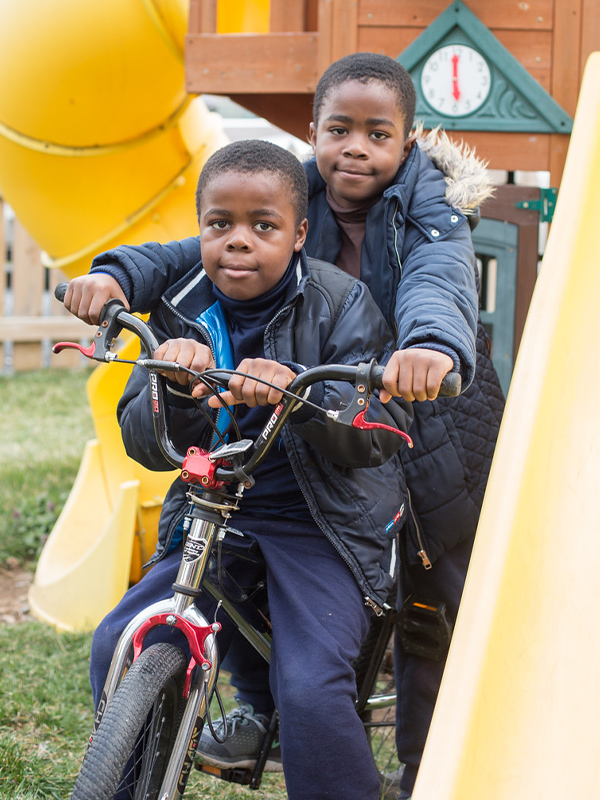 The Compass Rose Giving Society recognizes Donors making annual gifts of $1,000 or more during the fiscal year.
Donors making a gift of $1,000 or more between 10/1/22 and 9/30/23 are recognized as founding members.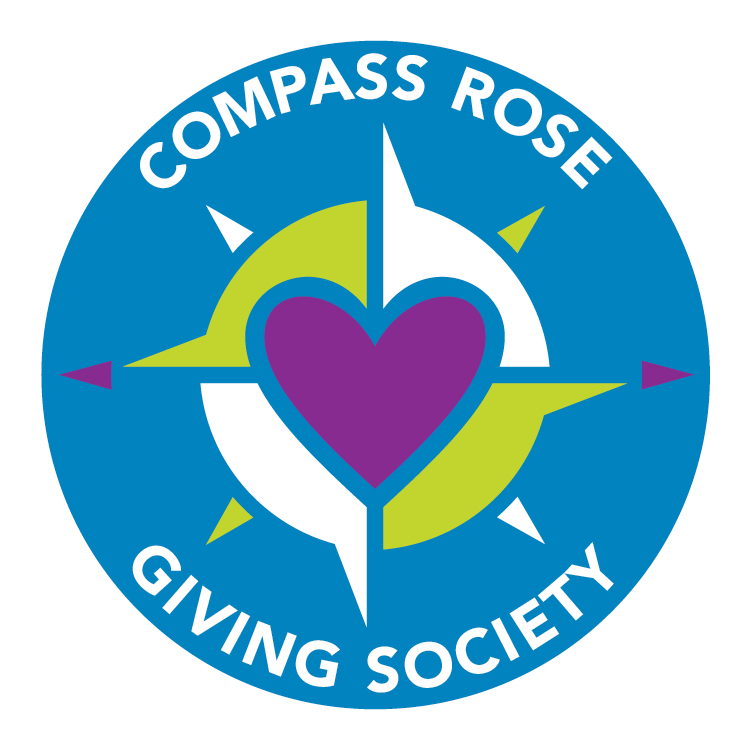 A symbol of navigation, the compass rose always points North. When the Coalition purchased an 1890's farmhouse to renovate as the new Emergency Family Shelter, construction crews discovered a compass rose inlaid in marble in the front of the house. Could there be a more appropriate symbol of The Religious Coalition's purpose? Like a Compass Rose, the Coalition points our clients North – giving our clients the tools and support to put them on the path to permanent housing and self-sufficiency. Your support continues the daily fight to help clients retain or regain housing.
Compass Rose Giving Society members receive the following recognition:
Special updates on the impact of your generosity and investment
Invitation to Compass Rose donor recognition reception
Name included in The Religious Coalition Annual Report and on the website.
If you have any questions about the Compass Rose Giving Society, or ways you can make your gift, please contact Meg Kula, Director of Philanthropy at 301-631-2670, ext. 117.
The Guardian Angel Society
The Guardian Angel Society recognizes individuals who have included the Religious Coalition in their long-term philanthropic plans.