Why a gift of securities might be right for you
Do you have assets such as stocks, bonds, or mutual funds that have increased in value since they were purchased? Consider making a gift using appreciated securities that you have held for more than one year.
You will be able to claim a federal income charitable tax deduction for the full and appreciated value of the securities (not the lesser amount you originally paid for them). Additionally, you pay no capital gains tax.
Proceeds from the sale of your securities will be used to support our programs and services.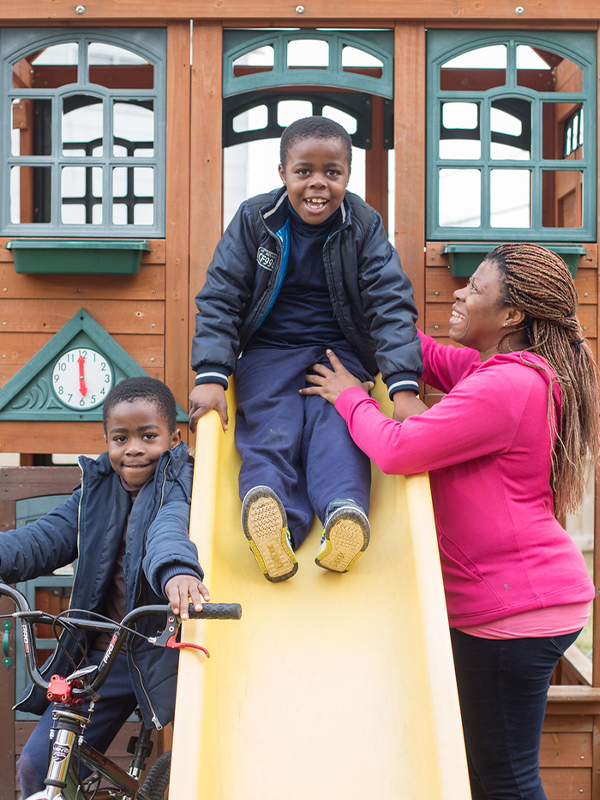 Transfer Instructions
If you wish to give a gift of stock, please advise us of your intention by contacting Meg Kula, Director of Philanthropy, at mkula@rcehn.org or call 301-631-2670, extension 117.
Your broker may ask you to put your request in writing. To complete the transfer, you will need to provide the following information to your broker:
Federal Tax ID: 
52-1449375
Account information: The Religious Coalition
Account number: 7828-6644
DTC #: 0075
Contact: Kelly Batey
Phone: 301-383-9676
Email: kbatey@woodsborofs.com