Many of us have a safety net when an emergency occurs, but often those in poverty do not. An illness, change in work hours, or loss of childcare can cause an ever-growing snowball of financial hardships.
We are here to respond to the immediate needs of those in crisis, but we are also here to prevent problems before they start.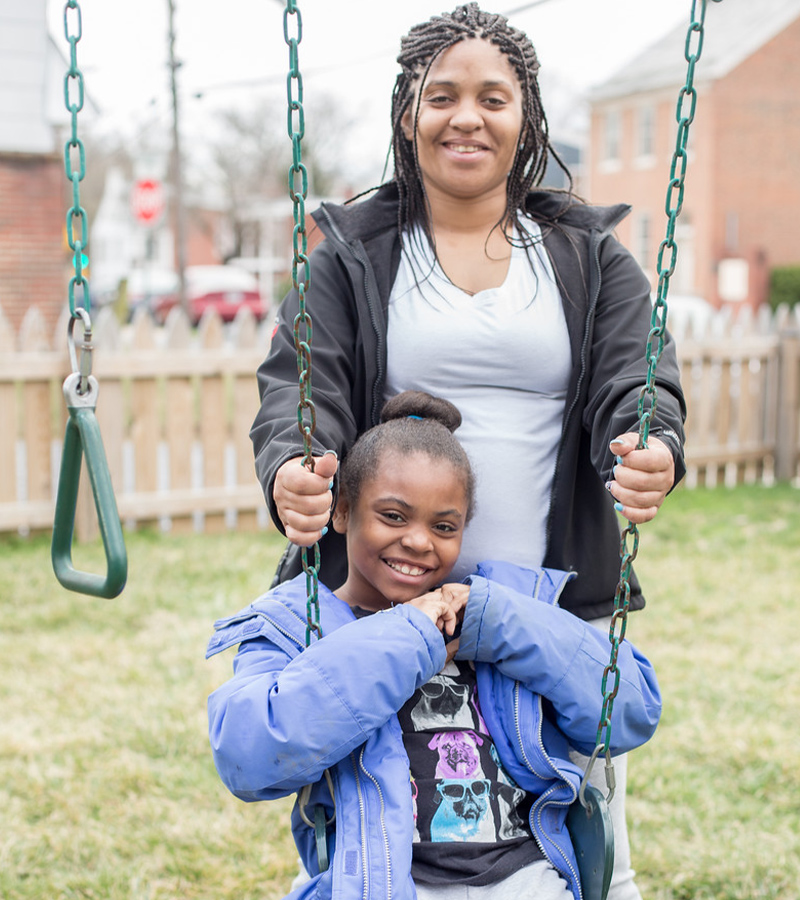 I am really thankful for the Religious Coalition. I'm without a home and in need of emergency funds for a home for me and my daughter. It's places and agencies like these that give single mothers like myself extra help. My job helps me put food on the table and clothes on my child's back, but when it comes to securing a home, it can get a little rough. I appreciate the help the Coalition provides to me and other single mothers.  
Security Deposit Assistance
The Religious Coalition can help provide Frederick County residents who are at risk of becoming or are currently homeless with security deposits.  
The applicant must be a county resident prior to applying for assistance.  Assistance is not provided for someone's relocation to or out of Frederick County.
To apply, you will need to provide the following:
Rental agreement/pending lease

Must include amount of security deposit

Must include amount of first month's rent

Must include address moving into 

Must include landlord's information 

Proof of all household income 

Proof of homelessness or that homelessness is imminent 

Completed Intake Application
Apply for Security Deposit Assistance
We help clients keep the heat and lights on. The Coalition partners with First Energy and is the home of the Frederick County Community Energy Fund, which is the primary source of Emergency Financial Assistance to families facing cutoff notices and immediate loss of utilities in Frederick County.
Assistance is provided for utilities with termination notices only and does not assist with security deposits for utilities or with bills that are simply due. The Coalition does not assist with water bills.
To apply, you will need to be able to provide the following:
ID and/or proof of Frederick County residency 

OHEP Paperwork/Referral (electric, gas, heat)

Before applying for assistance, you must first apply at OHEP, which is located at 420 East Patrick St. Frederick, MD 21701.

 They can be reached at (301) 600-2410 or

ohep@cityoffrederick.com

 

Termination notice (applicant's name must be on the notice or must provide proof of valid residency)

Proof of all household income 

The applicant must have made a payment on their bill within the last 6 months

Completed Intake Application
Apply for Energy Assistance
We work with landlords to keep people in their homes. Frederick County residents may be eligible for rental assistance. To learn more about eligibility and to apply, vist our Rental Assistance Program page.