Have you thought about how you would like to have a lasting impact beyond your lifetime? 
There are many ways to include The Religious Coalition in your long-term philanthropic plans. Your generosity will ensure that we can continue to provide safety and shelter for the homeless, and support those at risk of becoming homeless. You will be remembered as a Guardian Angel for those less fortunate in the Frederick County community.
If you have included The Religious Coalition in your giving plans, please let us know. We want to acknowledge your generosity, express our gratitude, and make sure your wishes are fulfilled.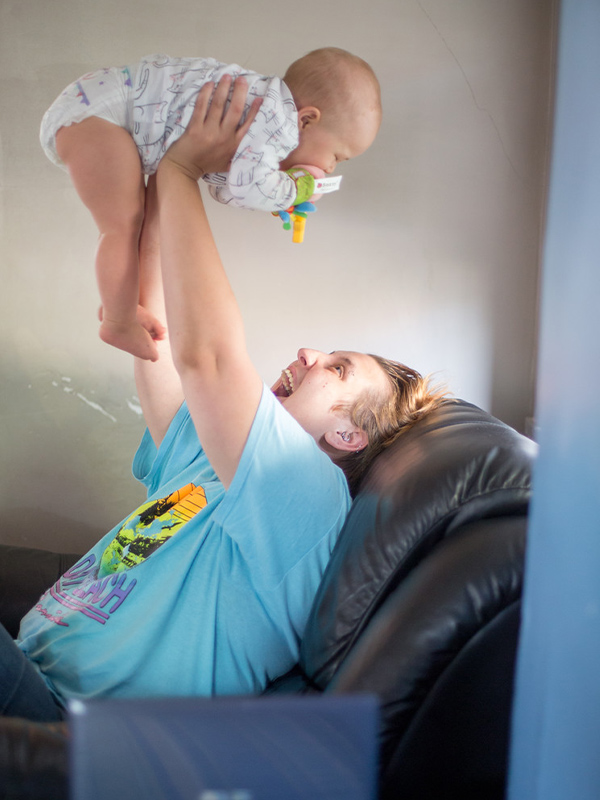 Please print, complete, and return the Guardian Angel Legacy Gift Form to:
Meg Kula
Director of Philanthropy
27 Degrange St.
Frederick, MD 21701
To learn more about how you will be recognized for your legacy gift, visit the Recognition and Gratitude page.
Bequests
Bequests are a way to include The Religious Coalition in your will or estate plans. You can change your mind or modify your bequest at any time. Your gift can remain anonymous or you can make your gift in honor or memory of someone. Your gift will not be subject to estate tax and may provide tax savings for your heirs.
Sample Bequest Language:
I give The Religious Coalition, a charitable organization, (tax ID: 52-1449375), located at 27 Degrange St, Frederick, MD 21701, or its successor, the sum of (written amount of gift, percentage of the estate, or description of asset), to be used where the need is greatest.
Life Insurance
Consider making The Religious Coalition as the beneficiary of your life insurance policy. Your gift will avoid estate tax. This simply requires a change of beneficiary form from your insurer. As with a bequest, you can change your mind at any time.
Retirement Plan Distributions
Naming The Religious Coalition as a beneficiary of the balance of your retirement fund could be an excellent way to make a charitable gift. A gift is easy to set up using the plan's designation form.
IRA Charitable Rollovers
If you are 70½ or older, you can make a tax-free distribution from your IRA. Direct distributions in the amount of your choosing directly from your IRA to The Religious Coalition. Your gift will not count towards your taxable income in the same year that you make your charitable gift.
* The Religious Coalition recommends that you consult with your lawyer or financial advisor when making your giving plans.
To learn more about Legacy Giving opportunities,
please contact Meg Kula, Director of Philanthropy at mkula@rcehn.org or call 301-631-2670, extension 117.